Vouros
Machinery Repair or Reconstruction
---
Machinery Repair or Reconstruction
Mr. Vouros' company undertakes the complete reconstruction of machines regardless of size and weight in the garage area, as well as advisory instructions to the customers for the proper purchase of machinery, while we carry out technical inspections before our customers' purchase.

Finally, there is the possibility of electronic diagnostics on VOLVO and CATERPILLAR machinery as well as the repair damages with cooperating repairers of electronic circuits.


Reconstruction of Excavator & Repair of Large Machinery
---
Boring Repair
Boring repair video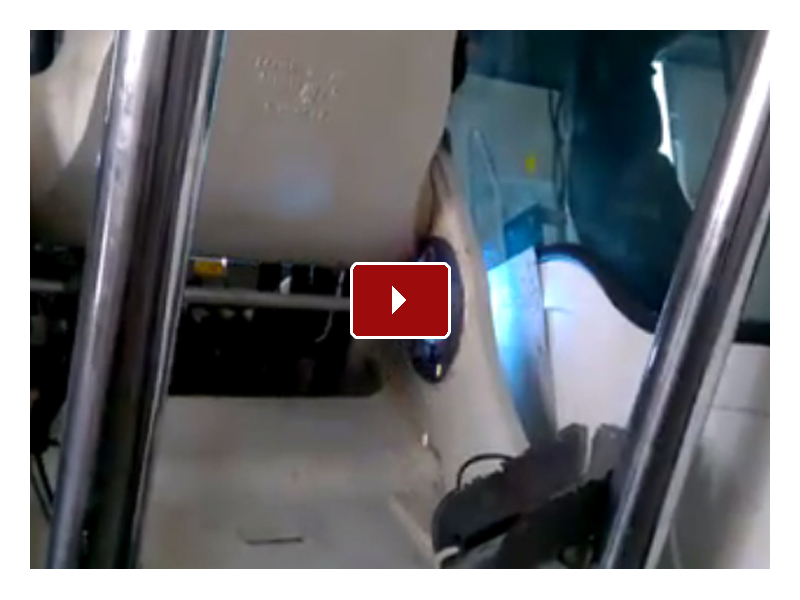 We guarantee fast, responsive and efficient work on your machines!
---
Contact Us
Tel. 21028 48528, 24950 22184 | Fax: 24950 22104 | Mob. 694 7777850
Email: mvouros@otenet.gr